By Rachel Stanley | May 5, 2016
Passing of Costume Designer, Ret Turner
Five time Emmy Award winner and sought-after Costume Designer, Ret Turner passed away on Tuesday, May 3rd at the age of 88 after a long illness. Born April 14, 1929 in Marianna, Florida, he came to Hollywood near the mid-century mark originally intended to be an actor but somehow always seemed to end up in the costume department, doing the costumes as well.  In the early 50's he was hired to head the costume department at NBC which he ran for 20 years. It was there that he met Ray Aghayan and Bob Mackie. The three of them partnered together in ownership of the prestigious costume house, Elizabeth Courtney Costumes.  From the early 70s to 2005 Courtney's as it was known was the place for actors to come for original costume design. During the heyday of the musical variety show Mackie and Turner designed and created over a hundred costumes a week. Ret suggested opening a costume rental house and EC2 was born.  Costumes from the Carol Burnett Show and Sonny and Cher Shows were the staple of the rental house which grew as TV specials, Mamma's Family, and Award show costumes were added to the inventory. During his career, Ret was nominated for 23 Emmys with 5 wins. His resume included The Tennessee Ernie Ford Show, Jim Nabors Show, The Andy Williams Show, The Donny and Marie Show, Sonny and Cher, Carol Burnett, and Mama's Family, four Academy Award shows, six Primetime Emmy shows, and a multitude of TV specials.  In a recent interview, he said his favorite all-time project to work on was the Teachers Awards held yearly in Washington D.C. Although his credits are long his greatest legacy was his unparalleled dedication to helping new talent. He gave of himself unselfishly and his generosity of spirit was felt by many. He will be greatly missed and the world is a little less "perfect" without him in it.
Mr. Turner has been buried at Mt. Sinai Cemetery in Burbank, CA. A Memorial Celebration of Life will be held Sunday, June 19th, from 11:00 a.m. – 2:00 p.m. at Wilshire Boulevard Temple: 3663 Wilshire Blvd., LA, CA 90010.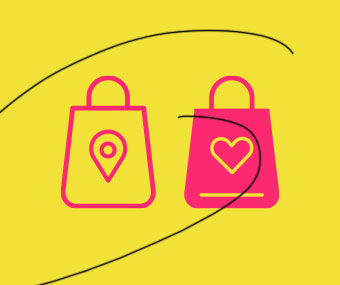 In Support of Our Local Communities
In Support of Our Local Communities
By: Dana Woods | December 1, 2020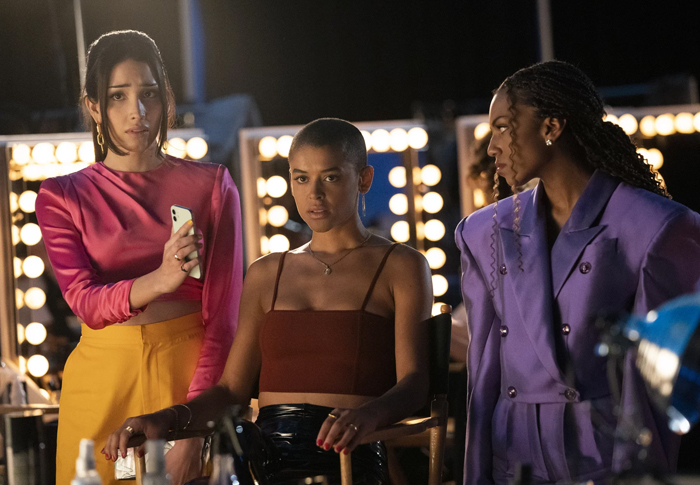 Costume Designers Are Stars On Social Media.
Costume Designers Are Stars On Social Media.
By: Frances Sola Santiago | September 21, 2021