By Gary Foss | December 10, 2022
Adella Famar
Adella Farmar worked on some of the most influential television projects of the mid-20th century, and she did it when her mere presence was ground-breaking. When she was five years old Farmar learned to sew from her mother, and making clothes became her lifelong passion. She made her own dance costumes as well as clothes for her family and friends. She graduated from Manual Arts High School in Los Angeles and after attended Los Angeles Trade Technical College.
Working in costume was always her goal, and she took jobs on and off the set. Her style and talent led to her creating clothes for celebrities including Lena Horne, Eartha Kitt, Della Reese, Frank Sinatra, Nancy Wilson, Diahann Carroll, and Dionne Warwick. But she ran headlong into the segregated entertainment industry of the '70s. When Norman Lear created the sitcom Good Times starring Esther Rolle, John Amos, and Janet DuBois, the cast insisted they hire Black staff to work behind the cameras as well as in front. A long list of television shows that became "must see" TV would follow. Among her credits are Diff'rent Strokes, Sanford and Son, Gimme a Break!, The Jeffersons and Married with Children as well as many other film, stage, and television productions.
Her work helped define '70s and '80s fashion, particularly for women. Thelma (Bern Nadette Stanis) in Good Times became a role model for many in a time when positive role models for Black audiences were scarce. Stanis recalls coming onto the show and "I got together with Adella and she and I created that Thelma look. That fashion. Pinning the clothes down right on my body so they fit me like a glove." Farmar's legacy as someone who helped break through the color barrier surpasses those programs, and we are all the beneficiaries.
With overwhelming support from the members for her tremendous contribution to the field, the Costume Designers Guild is honored to posthumously induct Adella Farmar into the CDG.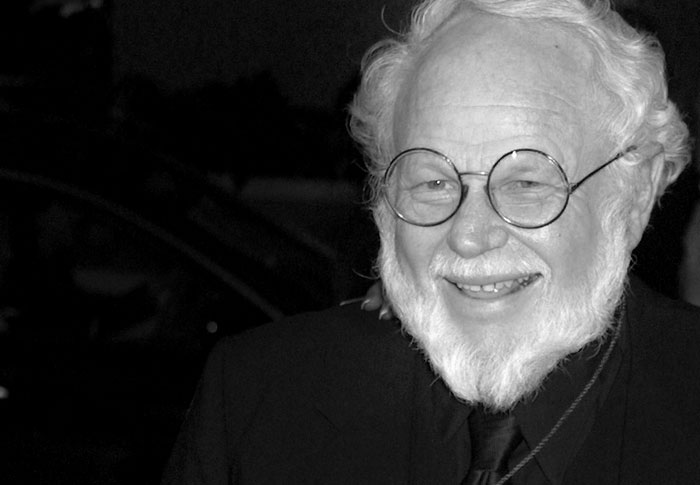 Passing of Costume Designer, Ret Turner
Passing of Costume Designer, Ret Turner
By: Rachel Stanley | May 5, 2016