By Gilly Laverty | December 9, 2021
Last Looks: Christopher Laverty
Christopher and I have been together for 20 years, since the age of 20 (me) and 23 (him). He was the youngest of three children, born in Buckinghamshire. His parents were 42 and 46 when he was born, his elder brother was 21 and his elder sister was 14. His mum always said to me that Christopher was very special and he himself confessed that he was "his mama's boy." His mum was a loving housewife from the West End of London, who lived for having her family around her, and his dad was a hardworking fruit and vegetable market trader from the East End. Throughout his life, Christopher made his parents extremely proud, especially being the only member of the family to go to university. He graduated in theatre, film and television from York St. John University in 2004.
Christopher and I lived in York. Since we met, we were very much soulmates and best friends, preferring each other's company to socializing with others. We were together for almost 13 years before we got married in City Hall, New York, on January 4, 2013. Our sole witness was the costume designer Amy Westcott, 
who he had befriended after championing her work in Black Swan.
Christopher had chronic fatigue syndrome in the beginning of our relationship, but he was determined to carve out a career. He created a website, Clothes on Film, due to his huge passion for film, and for fashion, especially vintage clothing—a love we shared. He wrote articles, soon getting consultancy work and gaining notoriety amongst the costume industry in Hollywood. He had a wonderful presenting style, conducting talks at the British Library in London, for example, and even travelling to Goa, India, to educate there. He appeared on some DVD extras to talk about costume design too. In 2015, his first book, Fashion in Film, was published. It took another five years, but around March, he signed his contract for his second book. He was so excited about this, he would often dance around the flat and jump up and down, and he couldn't wait to get cracking on it. The 'to-do' list, with the first two items crossed off, is still in his notebook in his office. He had been waiting for this for such a long time.
Sadly, we lost Christopher's mum to COVID this year in January, after she had spent two months in hospital after a fall. She hadn't been allowed visitors, but Christopher was allowed to go the day before we lost her, which meant so much to him. He also had the added worry of being power of attorney for his dad, who is 90 and lives in a remote village. Christopher was dealing with his care and his finances. He was the type of person who would never let anyone down when they needed him, so he took this role very seriously. Also, he wanted to be there when his other family members needed him, such as his siblings, his 30-year-old goddaughter, and niece. Putting others first was something that Christopher always did. He'd spend hours searching for that perfect present for you and many of his friends have spoken about his incredible kindness, whether it be a listening ear or a thoughtful gift. He also loved our greyhound, Marina, who we adopted in October 2020. This was our first pet, and the perfect addition to our little family.
COVID also meant that he was unable to see his best friend of 20 years, David Wade. Christopher was diagnosed with high-functioning autism around three years ago, and although he had trained himself very well, so people often thought he was the life and soul of the party, he found social situations extremely difficult. However, he loved every minute of the time he spent with Dave.
They had recently gone kayaking together toward the end of 2020, on a canal near Skipton, and had a great time, but found it very slow going, so Christopher was extremely excited to tell me of their plans to try a river route at the end of May. He was counting down the weeks, and told me it was just what he needed to help get over his loss.
Christopher was a Peter Pan character and whenever I worried about him, he always told me he was invincible and charmed, and nothing would ever happen to him. He was quite the daredevil. When gardening with his brother in recent years, he would climb up people's houses and trees to quite a height. Whenever we went walking in the countryside, he would find a hill and roll right down it and end up covered in bumps and bruises, but laughing uncontrollably. I can imagine the thrill of kayaking down a fast-flowing river would have been amazing for him. I was told by David that they had spent about an hour saying how different and fun this was compared to the canal. Christopher was such a captivating presence—he would hate the idea of being 'normal' and boring. He loved to laugh and was extremely funny. Our neighbors could hear his loud cackle two floors up when he was watching his comedy. Outdoor pursuits weren't his natural go-to hobby, and this would have been only the second time he had ever kayaked. However, he was a black belt in karate and enjoyed long-distance running and cycling before lockdown. His other passions were making cocktails (he made the BEST gin martini) watching his favorite films, such as Inception, which he would watch at least once a week.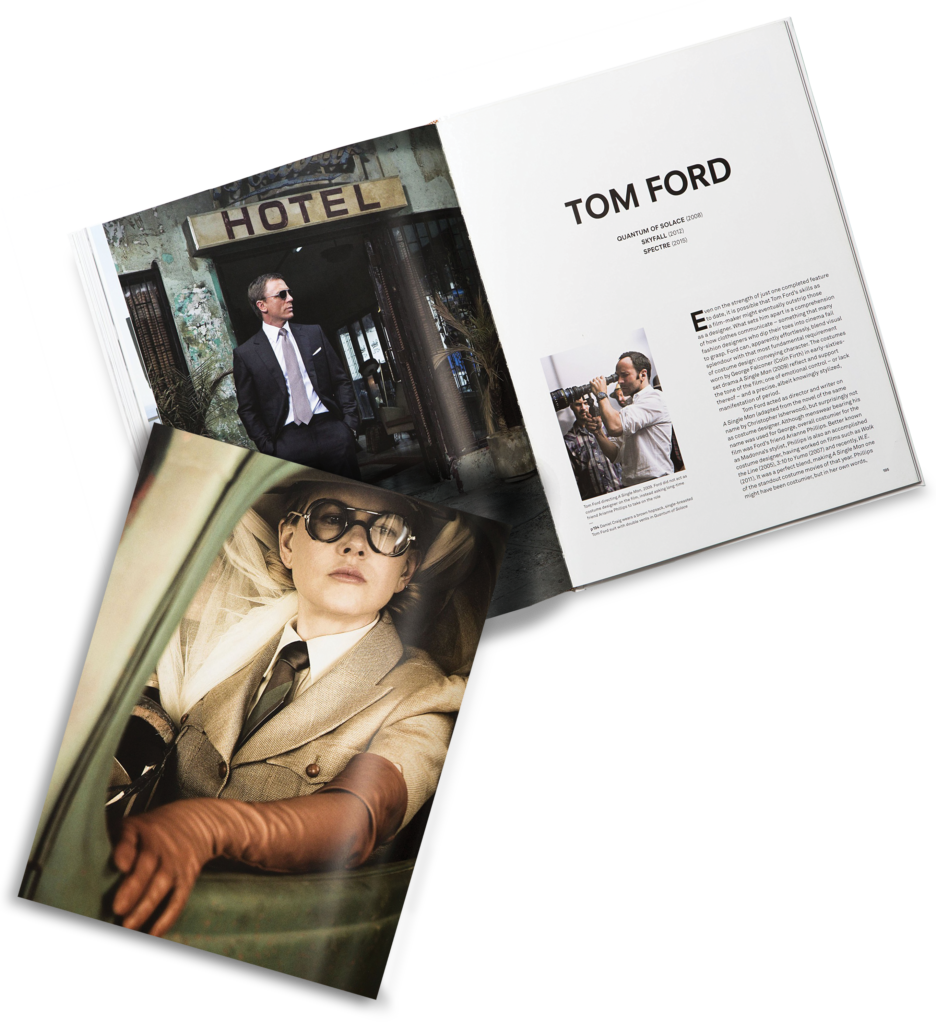 At the time of the accident, it finally felt like everything was coming into place for Christopher. His career had never brought him financial success, but the signing of this new book made him feel like many more doors would open for him. He had just done a Zoom lecture at a university in Amsterdam, which he was brimming with excitement about. He was desperate to go back to New York, with the hope that we would retire to Brooklyn Heights, our spiritual home, one day.
blueChristopher was a fanatic about costume design and a powerful advocate for our art form. If you ever had the pleasure to hear him speak, no doubt you witnessed his boundless enthusiasm—it was contagious. He was a kind, funny and generous man, and a lover of 1970s vintage clothing, of which he had a very fine collection. He was very honored to have been invited by the CDG to moderate the Comic-Con panels of 2020; he had so many friends among our members. We were so lucky to have him in our world.
—Kristin Burke
Christopher was a one-man publicity team for all costume designers. He loved film, but his passion was clothing. He showed interest, excitement, and deep respect for every inch of the costuming process. He was our reliable narrator, making our efforts seen and our voices heard. His loyalty cannot be underestimated. I'm proud to have called him my good friend.
—Amy Westcott