By Ivy Thaide | December 17, 2020
The Key to a Silver Anniversary
Susan Hall can still remember the first time she met Academy Award-winning costume designer Albert Wolsky while day playing on the feature film Toys. "I'll never forget the delightful magical costumes he designed," she says, describing a wonderful fantasy scene where lifelike toys and young ballerinas danced through a miniature version of New York City, their little dresses lighting up like fireflies.
Hall studied in France with a major in painting, then headed to Los Angeles after graduation. She started styling and designing commercials, but wanted to do more creative projects. In 1995, she was hired to be the assistant costume designer to Wolsky on a period film called The Grass Harp. Enjoying the collaboration with him, she stepped away from designing her own projects and got into features. This year marks their 25th year working together. As she puts it, "His respect and great value of our partnership really sealed the deal for me."

Her favorite collaboration with Wolsky was the feature film Road to Perdition, starring Tom Hanks. She recalls how the production gave them enough prep time and budget to be able to weave period fabrics— completely unheard of now, with the prevalent "we need it yesterday" mindset. The film was set in the late 1920s to early 1930s, so Wolsky and Hall had to find masters in hat making, tailoring, and knitting to ensure the film looked correct. Wolsky's dedication to the time period can be seen down to the smallest button on Hank's shirting, or his perfectly creased fedora. Hall was captivated by how it all come together, as she oversaw the made-to-order pieces and had them delivered to the actors' trailers each day.
Hall loves working with Wolsky because he is not only a creative genius, but also a gentleman who appreciates what she brings to the table. He trusts her eye, years of experience, and extensive knowledge. It's about mutual respect, one of the many keys to a lasting relationship like theirs.
With COVID now part of our daily work routine, Hall has dealt with it as most of us have. Longer wait times at the stores, resources diminishing, shipment delays, and testing have become the norm, and meetings have gone digital. Yet Wolsky and Hall continue and are currently at work on a feature for David O. Russell.
For aspiring ACDs, Hall recommends working with as many designers as one can, as each designer brings their own way of creating characters, their own personal experience, as well as their own unique knowledge. It's a good way to learn how to adapt to different situations, productions, and problem-solving. Hall believes that "ACDs will still need to be the ultimate partner, and are a 'must-have' component to the design team. The position is incredibly essential so the costume designer can be freed up to other parts of an already full-time job."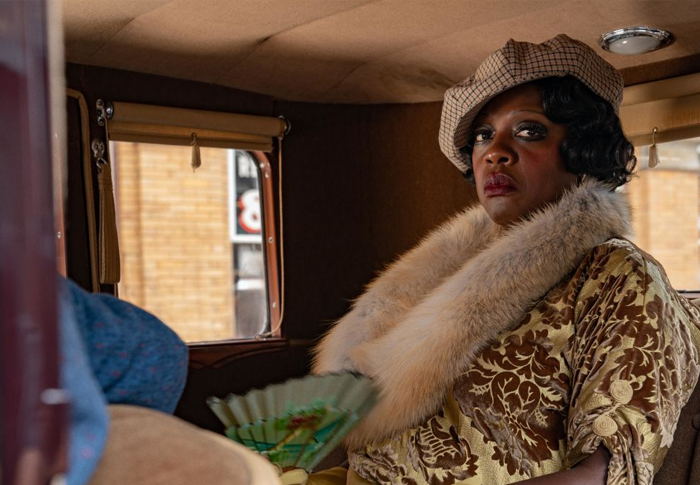 CDGA: 'Ma Rainey's Black Bottom,'
'Mulan' Among Winners
CDGA: 'Ma Rainey's Black Bottom,'
'Mulan' Among Winners
By: Hilary Lewis | April 14, 2021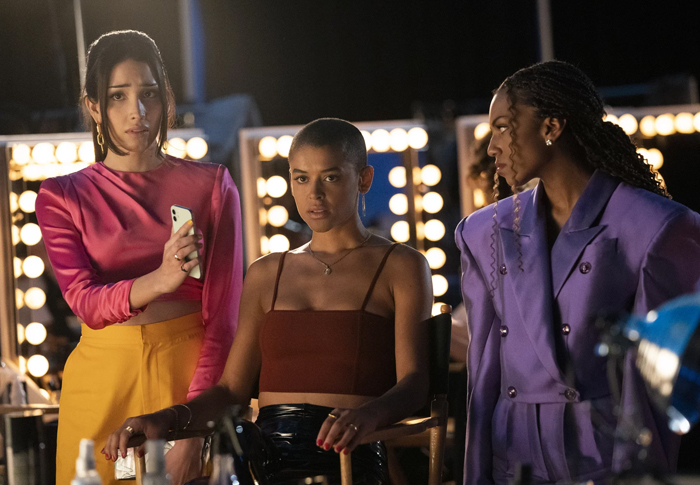 Costume Designers Are Stars On Social Media.
Costume Designers Are Stars On Social Media.
By: Frances Sola Santiago | September 21, 2021